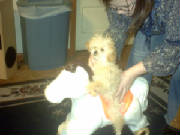 This is Honey ungroomed.
Riding away LOL.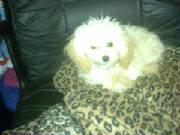 Don't take my picture in the morning! Geeze mom!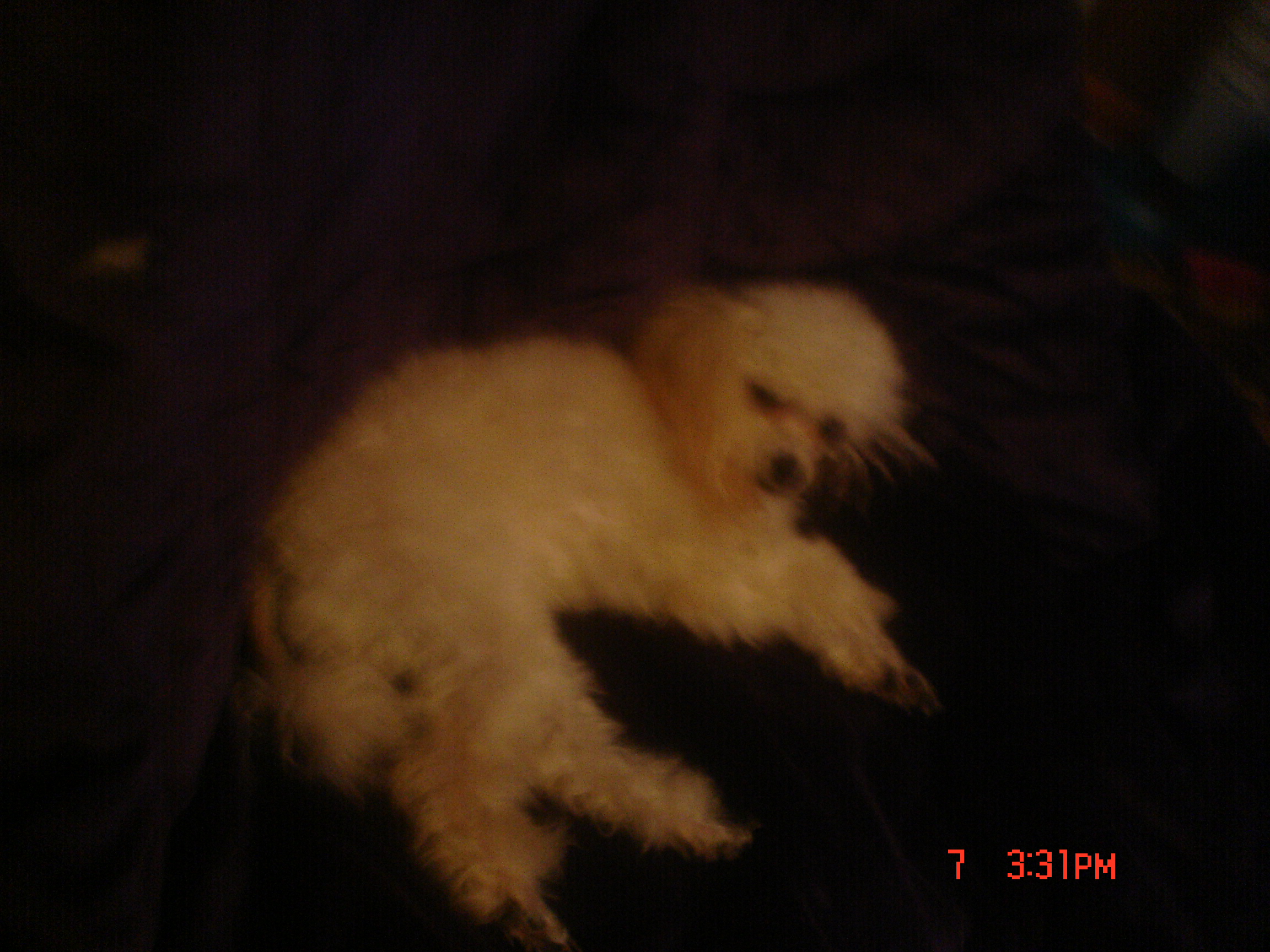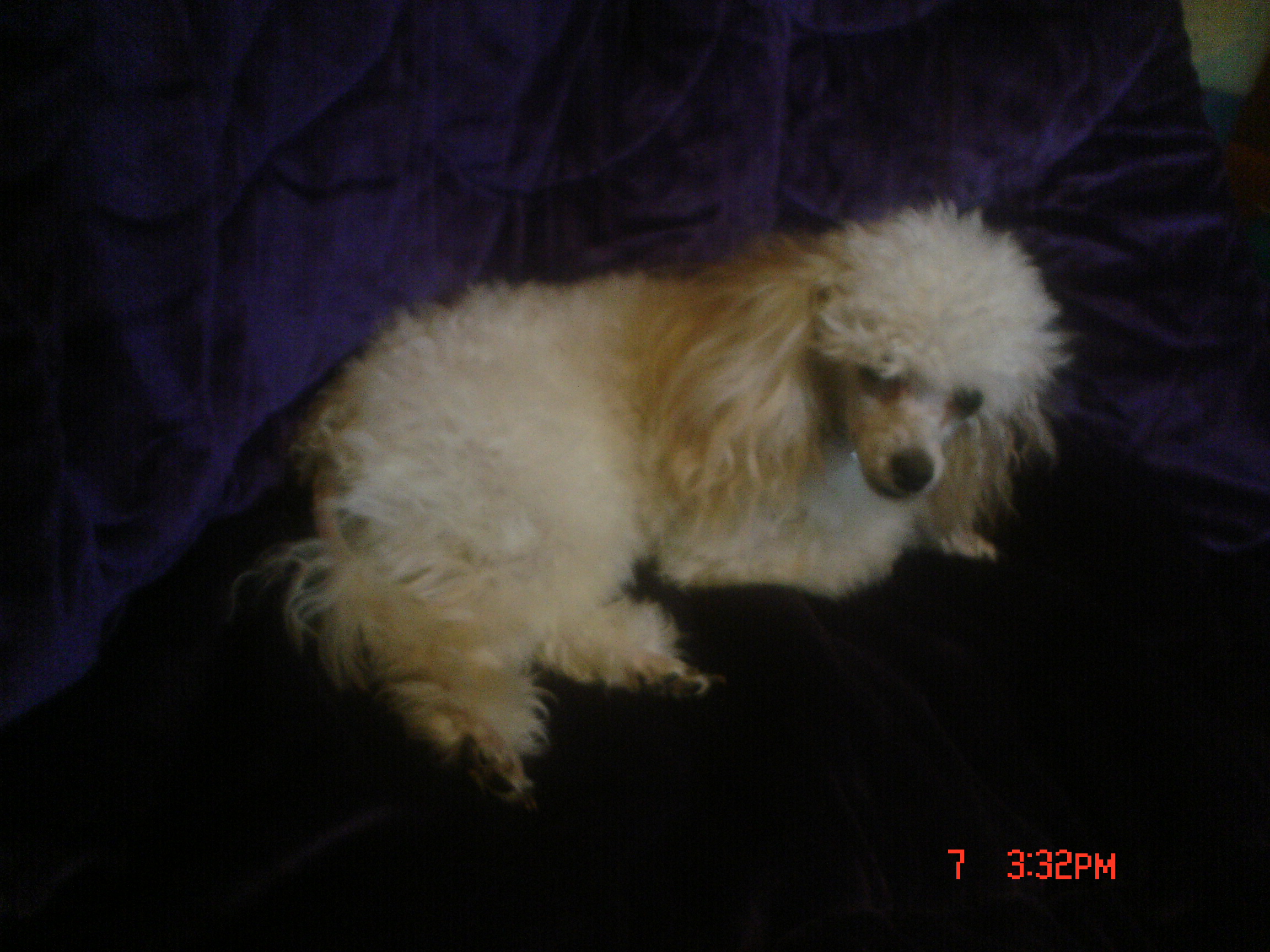 Honey when she was younger.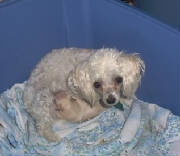 Ash-Lea Cotton
I live the good old retired life with a very loving family and my mommy Nicole visits me and loves to read e-mails from my other mommy, Neva.